Hello. I will be telling you about good books I've read and the authors who wrote them.
1: Time Travelling with a Hamster. Ross Welford.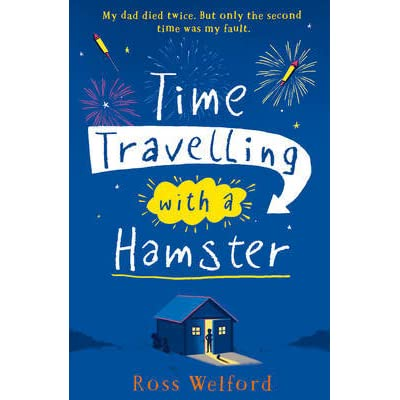 This book is about a boy named Al, who's dad past away. His mum is dating someone else. Al goes back in time many times to try and prevent the incident that caused his dad's death. It's a happy and sad book. It's also interesting and imaginative. I'm also in the middle of reading a book called When We Got Lost in Dreamland. It's also by Ross Welford. Welford has four other books: What Not To Do if You Turn Invisible, The 1,000 Year Old Boy, The Dog who Saved the World and The Kid who Came From Space. I enjoyed his books.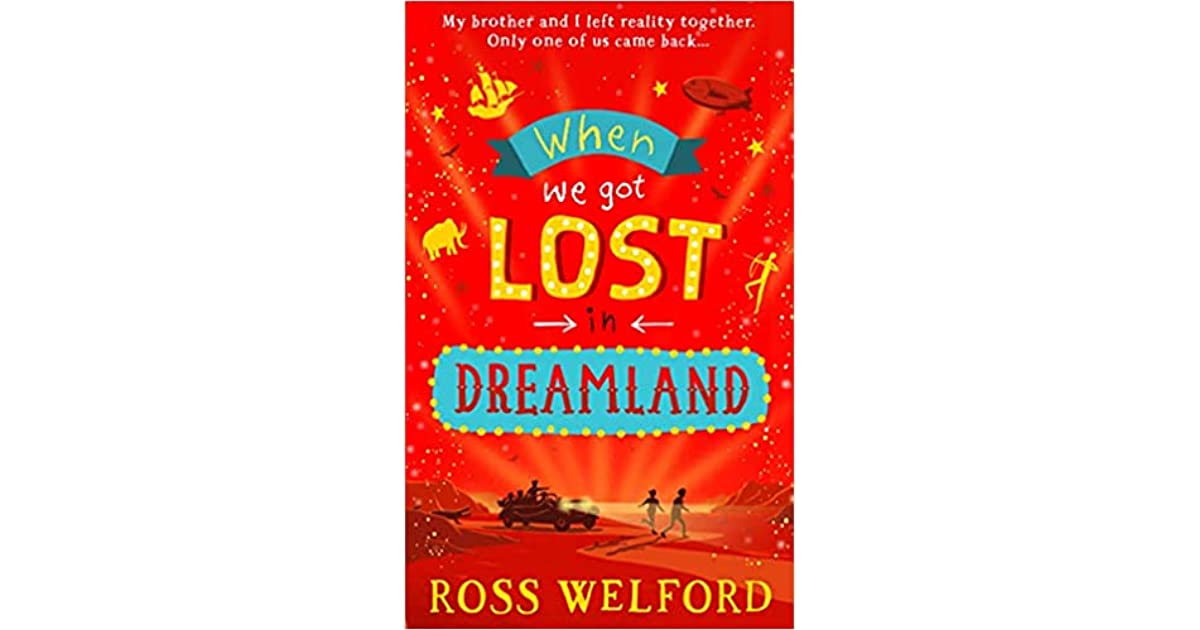 2: The Girl With Space in Her Heart and A Boy Called Hope. Lara Williamson.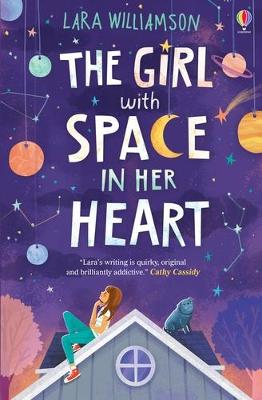 The first book, A Girl With Space in Her Heart, was the first book I read by Williamson. It was about a girl called Mabel and she loved space. Her dad left her and her mom was dating someone else. Mabel's sister, Topaz, thought their mom's boyfriend was cheating on her. This book is also sad and and happy. I enjoyed it. The second book, A Boy Called Hope, was about a boy called Dan. His dad also left him and his mom was dating someone else. One day dan sees his dad on TV. His sister, Grace, also thinks their mom's boyfriend is cheating on her. It is also a sad and happy book. As you can see these two books are quite similar. Williamson also wrote two other books, Just Call Me Spaghetti Hoop Boy and The Boy Who Sailed the Ocean in an Armchair.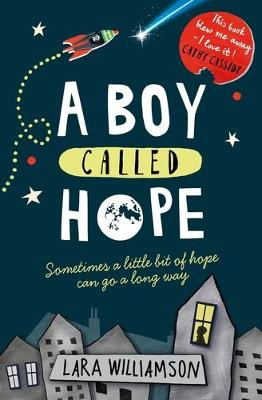 3: 13 Storey Treehouse - 143 Storey Treehouse. Andy Griffiths and Terry Denton.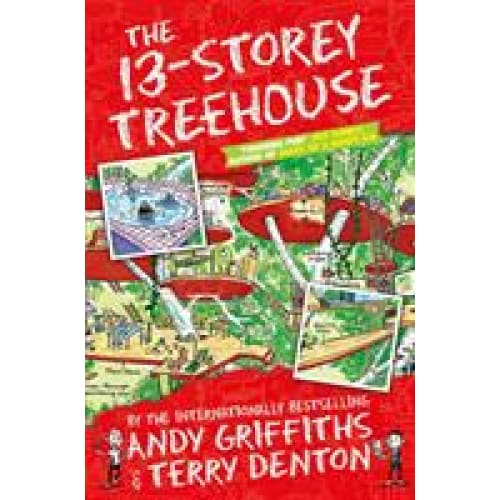 Griffiths and Denton have written a series of books. There are eleven in total. There's the 13, 26, 39, 52, 65, 78, 91, 104, 117, 130 and the 143 Storey Treehouse. They have also four other books which are not in the series. The books that are not in their series include: The Treehouse Joke Book, The Treehouse Fun Book 1, 2 and 3. Their books are about them. In very book in the series it's about them writing books. In the first book they live in a 13 Storey treehouse. In every book they add another 13 Storeys all the time. It goes all the way up to 143!! In every level they have something different. It might be a tank full of man-eating sharks or an ice cream parlour, with a robot that serves you. I enjoyed each eleven of them.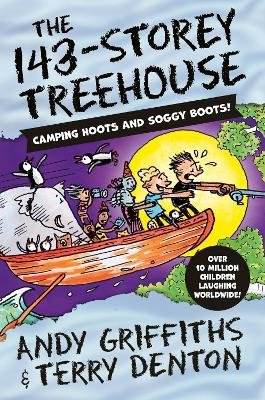 Those are all the books I have. I've read so many more but these are three of the best ones! I hope you have a look at some of these books and enjoy them as much as I did!
(I only showed you a picture of the 13 and 143 Storey Treehouse because I couldn't fit a picture of the whole series).
The Diary of a Wimpy Kid by Jeff Kinney are also very good.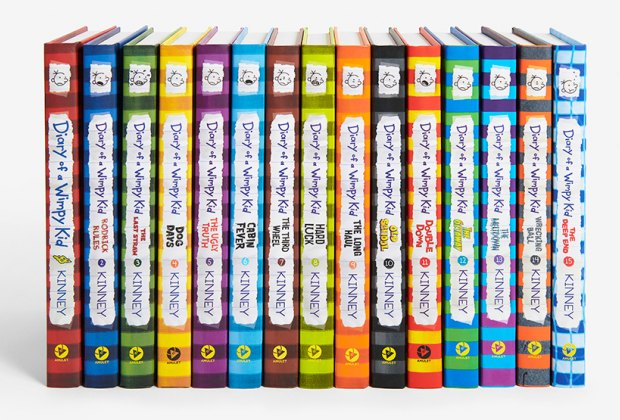 There's also one more book, Big Shot.